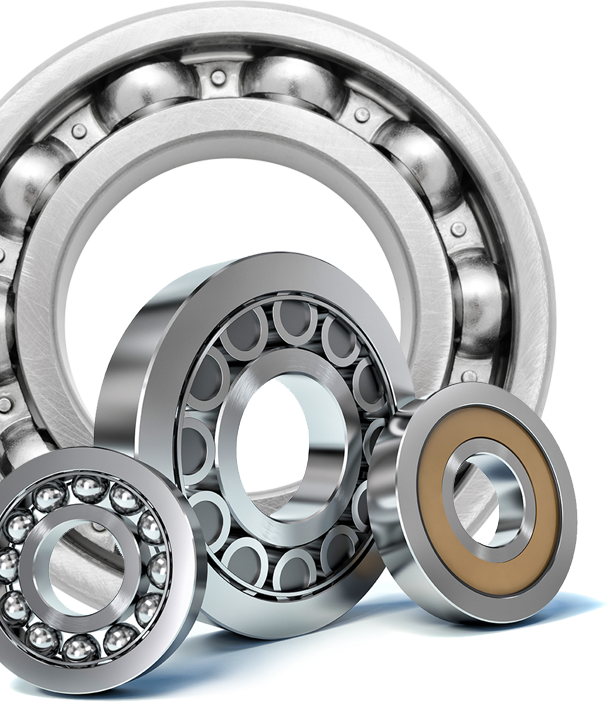 Welcome to
Bearing
Mart
Bearing Mart have unparalleled expertise in the distribution of bearings and power transmission products which is all available day and night.
We have over 1 million stock items in our 18'000sq foot warehouse keeping your lines running and downtime to a minimum.
We offer prices that compete with the 'Nationals' combined with a local service and stock, that we believe cannot be matched!
If you would like to put us to the test, why not drop us an email? or call us on 0161 236 2300..... you have nothing to lose ....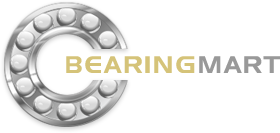 Our comprehensive
Range of Products

24/7 callout time. All year round
We have a real 24/7 callout service, same office number puts you through to our on call staff.

Extended Hours, & a quick turnaround
Same day or next day. Your custom is paramount to us. We understand the cost of having a machine or line down, you can count on us every time.

Same or Next Day Delivery
Your one stop shop with over a million bearing and engineering consumables here in Manchester.
For all enquiries, please call us on 0161 236 2300