Experience / Quality / Flexible / Service
With a wealth of knowledge in the precision engineering industry, we specialise in precision engineering, CNC and manual milling, turning, machining and precision grinding in aluminium, brass, bronze, copper, steel mild steel and stainless steel, tool steels, plastics and nylons.
We understand the costs involved with having a line stopped, so we are able to offer you a breakdown service to get you up and running with minimum downtime. Or if not urgent, our return time 5-7 days in most cases.
We have 4 Engineers, each with over 30 year's knowledge experience in the precision engineering industry, we provide a high quality precision engineering service from design, right through to development and production and we a competitively placed in the market to save your company money ……..
If you would like to know how you can save money,  send us a drawing or we can collect a sample and quote you, we are worth a try ……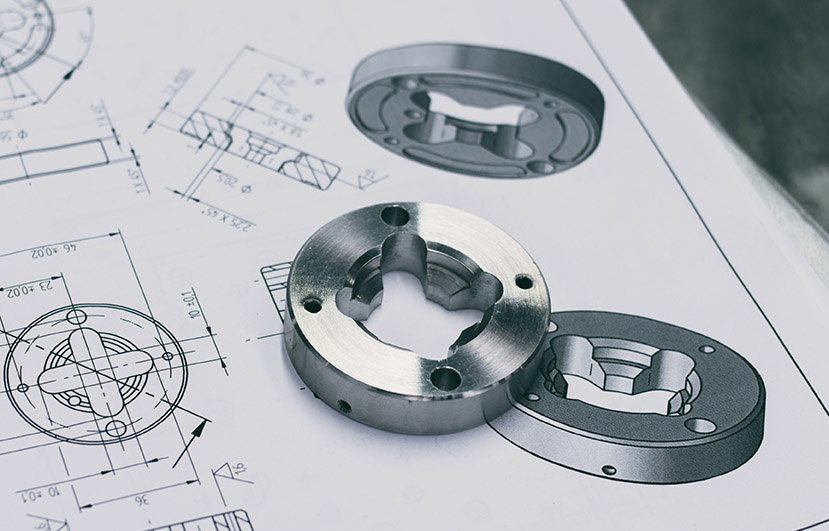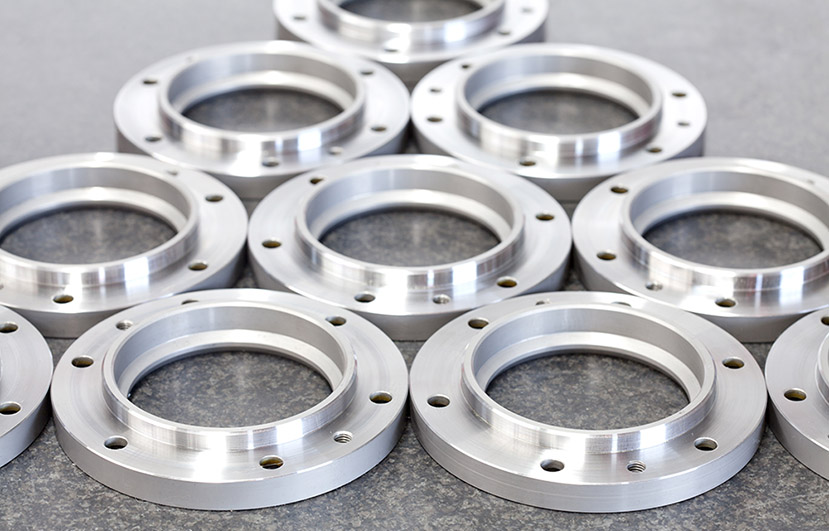 Our Engineering department is second to none, from the first call to delivery works seamlessly.
Well equipped and responsive workshop
Breakdown & repair
CNC Milling
CNC Turning
Convential Milling and Turning
Welding
Gearcutting
Heat Treatment
Wire Eroding
Bespoke Components
Shaft & roller repairs
Shaft & roller manufacture
Grinding
3D CAD/CAM Solid Works
Free Collect and Delivery
Excellent customer service and technical site visits
Sectors
Food and Beverage
Pharmaceutical
Printing
Waste Management
Water Industry
Manufacturing
Textiles
Packaging
For all enquiries, please call us on 0161 236 2300